More depth needs to be done into my character design project and establish where I'm going with it, I know the type of setting its going to be in just need 2 allocate the main things about the character and create a few synopsis's of them. Detailing and outlining there purpose, why they are a hero why is he a villain and so on.
Synopsis definition
syn•op•sis (si näp′sis)
Noun pl. synopses -•ses′ (-sēz′)
a statement giving a brief, general review or condensation; summary
There are numerous kinds of animals that can help build the foundation of my designs, incorporated within a jungle/forest atmosphere the words I gathered previously (mammals, invertebrates, birds, small mammals and lizards) are a huge choice and collection of animals I can choose from. Narrowing down the jungle/forest into 2 main topics ground animals and sky animals, my development lead to Mammals and Lizards because I find these types of creatures to be contrasting then can easily obtain a meaning for characters design and manipulating out of the ordinary animals together to create one for example.
Mammal choice:
Golden lion Tamarin
Squirrel monkey
Jaguar
Giant ant eater
Sumatra rhino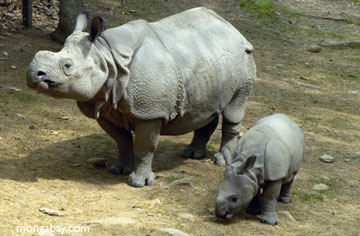 Crowned adamid
Gecko (green eyed)
Water monitor lizard
African lender snouted crocodile
Blue poison dart frog